Resource: Arts, health and wellbeing in times of COVID-19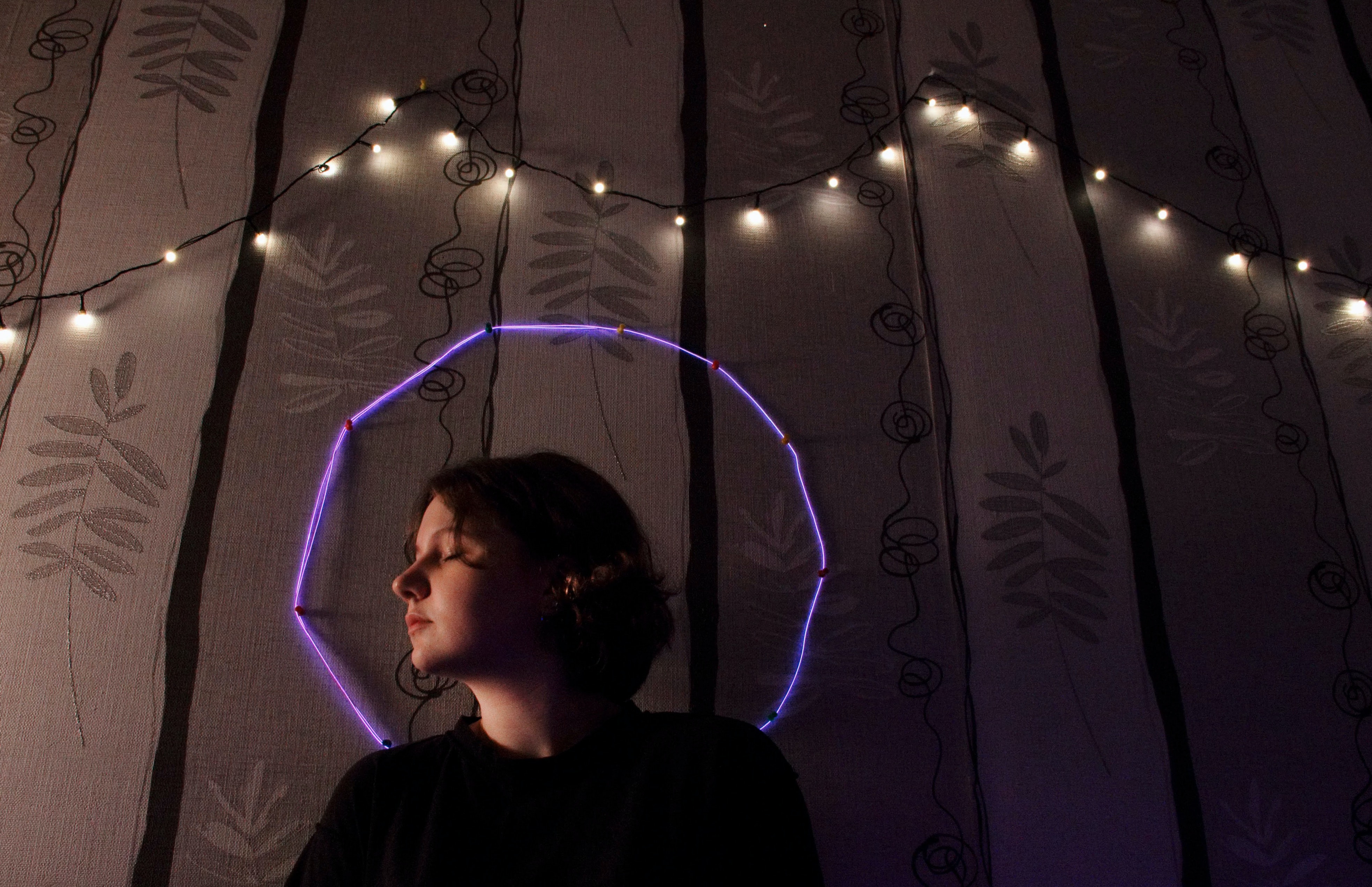 Our friends at the Culture Health and Wellbeing Alliance in the UK have put together a brilliant collection of resources, including a coronavirus section specific to arts, health and wellbeing practice.
From guidance for reopening and restarting work to information about safe and engaging online digital practices, toolkits, ideas, and support for freelance practitioners and small business. Some is specific to the UK, but a good deal is relevant internationally.
Visit the Culture Health and Wellbeing Alliance's website to view their collection of coronavirus resources.