News
Te Ora Auaha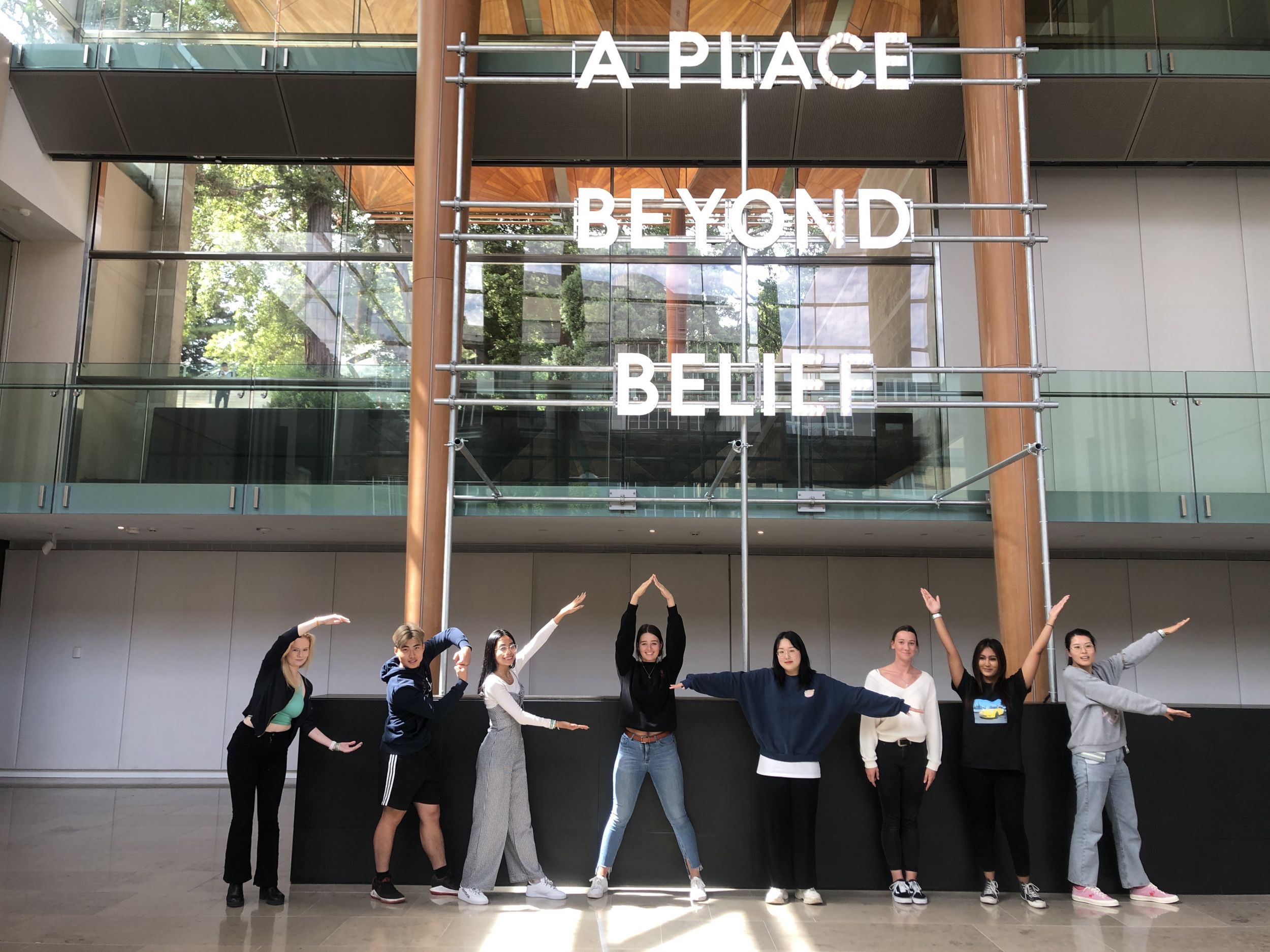 Through the events and hui that led up to the formation of Te Ora Auaha, it became evident that arts for health and wellbeing in Aotearoa is an area of practice that suffers from being poorly understood, with its contribution and value rarely recognised beyond those directly involved in/with the field. Through research carried out over the past two years, we have also realised that there are many, many artists, groups and organisations out there whose amazing, ground-breaking work exists almost entirely under the radar.
As a small step towards addressing this, we want to use the Te Ora Auaha website and newsletter to profile inspiring examples of arts, health and wellbeing practice from across Aotearoa. You can see some examples here.
We are inviting artists, practitioners, groups and organisations to contribute a brief 'snapshot' of the way/s they are involved in supporting health and/or wellbeing through the arts. This could be a snapshot of your ongoing, established work in this area, or of a new project, initiative, or approach.
Our aim is to share short examples of practice with as wide and audience as we can, to raise awareness of the rich range of arts, health and wellbeing practices in Aotearoa, to improve understanding of the many ways the arts can contribute to health and wellbeing, and to inspire other artists and practitioners in the field.
The 'snapshots' will be posted on the Te Ora Auaha: Creative Wellbeing Alliance Aotearoa website and may be featured in one of ToA's bi-monthly e-newsletters.
If you would like your work to be profiled as a 'snapshot' of practice, review the attached PDF and answer the questions with approximately 500 words about your work and send the document back, in a Word compatible format, to Molly Mullen and Amber Walls with two supporting images (Please ensure images are high quality and give assurance that you have permission for us to publish the image online):m.mullen@auckland.ac.nz & amberwalls2@gmail.com.
We are also keen to share local and national research and resources relevant to arts, health and wellbeing. If you have any research or evaluation reports or other resources you want to share via the ToA website, please send them to Molly and Amber via the above emails.
DOWNLOAD PDF INSTRUCTIONS - SNAPSHOTS