Article
Te Ora Auaha
Creative ageing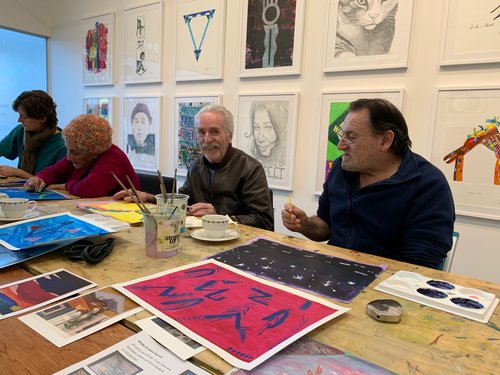 In November Creative New Zealand funded several creative ageing arts projects.
Creative Ageing is an area which has, to date, received very little attention despite international evidence which demonstrates the significant benefits of participation in creative activities by seniors. For more information or a summary of the projects please contact briar.monro@creativenz.govt.nz.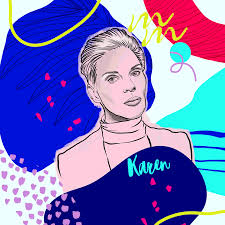 Toi Ako from Connect the Dots:
Connect the Dots received funding to develop and tour an exhibition, Toi Ako, which brings together, promotes and celebrates the contribution kaumatua (including those with dementia) can make to the arts. The project provides both an opportunity for improved wellbeing, both on an individual and community level, but also gives makers a voice and a presence.
Dance Class Programme by Lucy Marinkovich:
Well-known contemporary dancer and choreographer Lucy Marinkovich, received funding to run a dance class programme developed for people with Parkinson's Disease in Dunedin.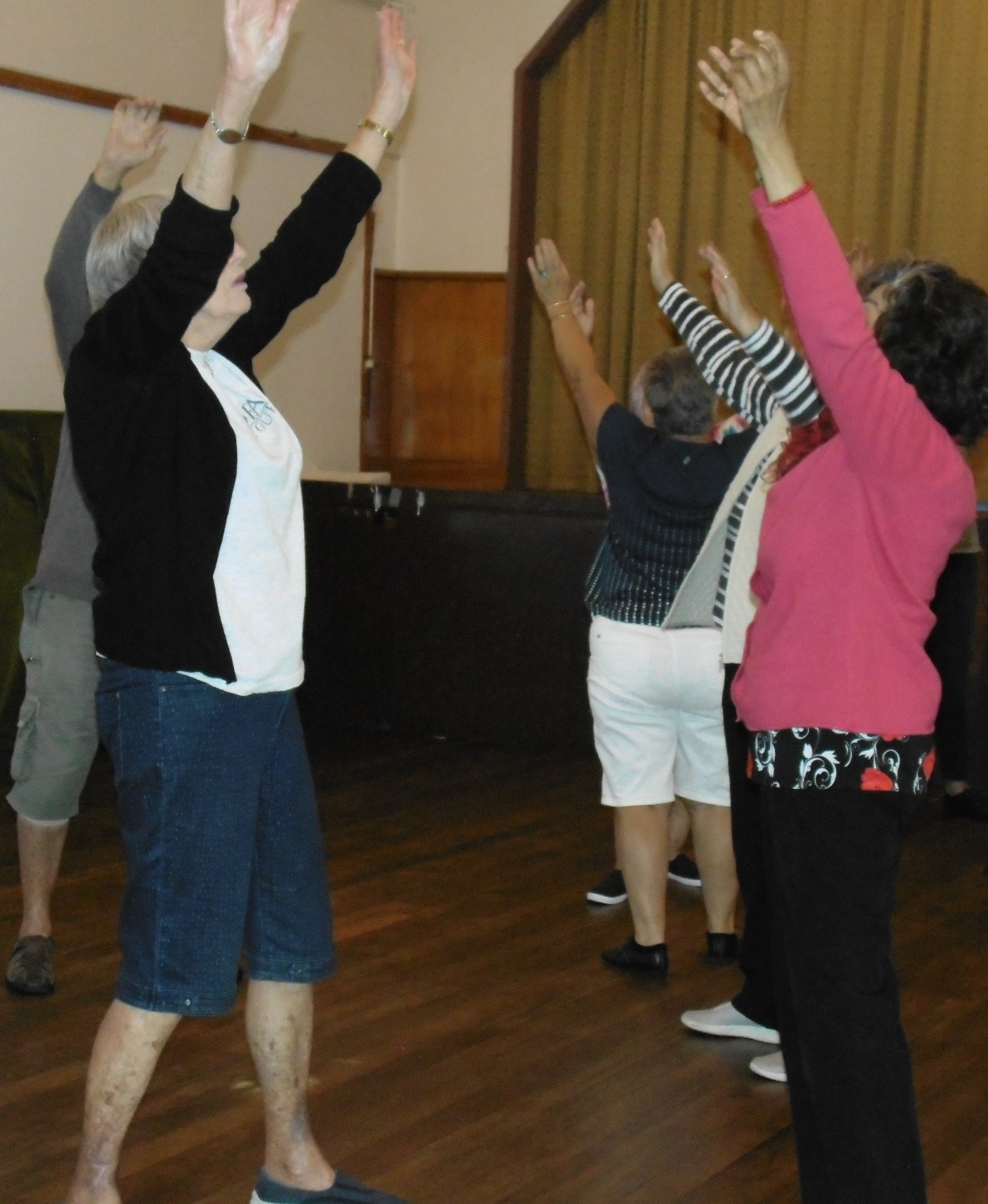 ASPiRE Dance Production:
Susan Jordan, under the Northern Dance Network, received funding to run ASPiRE a dance production exploring the concept of creative ageing, and featuring senior community dancers.

Over 30 artists, arts organisations and other stakeholders gathered at Auckland's Performing Arts Centre (TAPAC) to discuss Creative Ageing. Discussion focused on identifying current activity, gaps/challenges and opportunities.
Recent reports on Creative Ageing: