Article
Te Ora Auaha
Mind Over Manner's WITNESS Workshop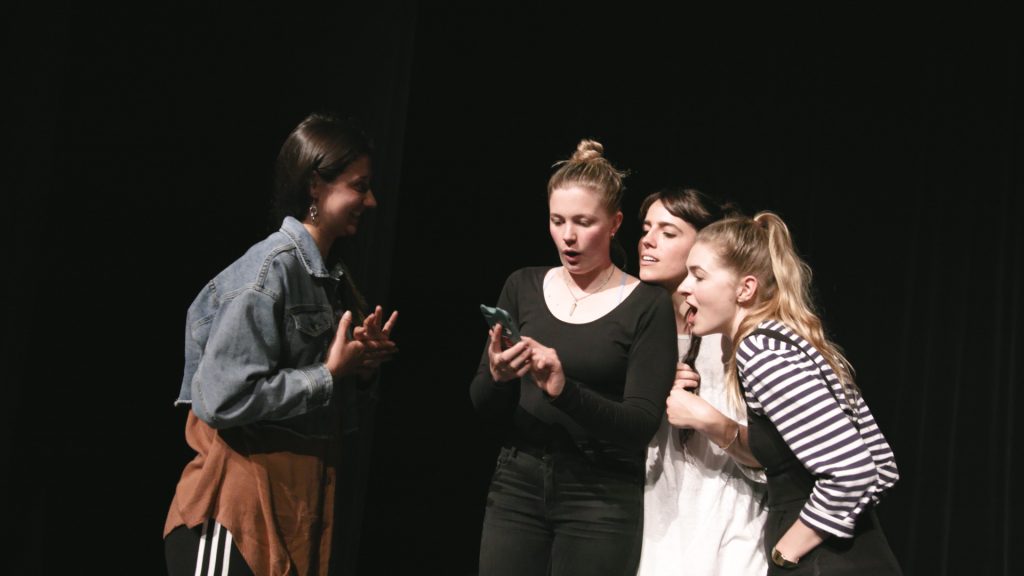 Mind Over Manner is a charity organisation that presents public workshops to foster theatre for social change. Their objectives are to strengthen communication and connection with teenagers who think, learn and work differently. These teenagers may be undiagnosed high functioning or diagnosed with such labels as Aspergers, OCD ADHD DYSPRAXIA, ADD ODD and others.
Additional information on Mind Over Manner can be found here.
WITNESS: It's Time to Act Workshop
What does a culture of respect look like? When does joking become domination? What can a bystander do? These are just some the questions examined in Mind Over Manner's latest workshop for intermediate and secondary school students.
WITNESS: It's Time to Act is a new workshop which is visiting schools across New Zealand. WITNESS examines our bullying epidemic in a different and refreshingly effective manner – using the power of theatre.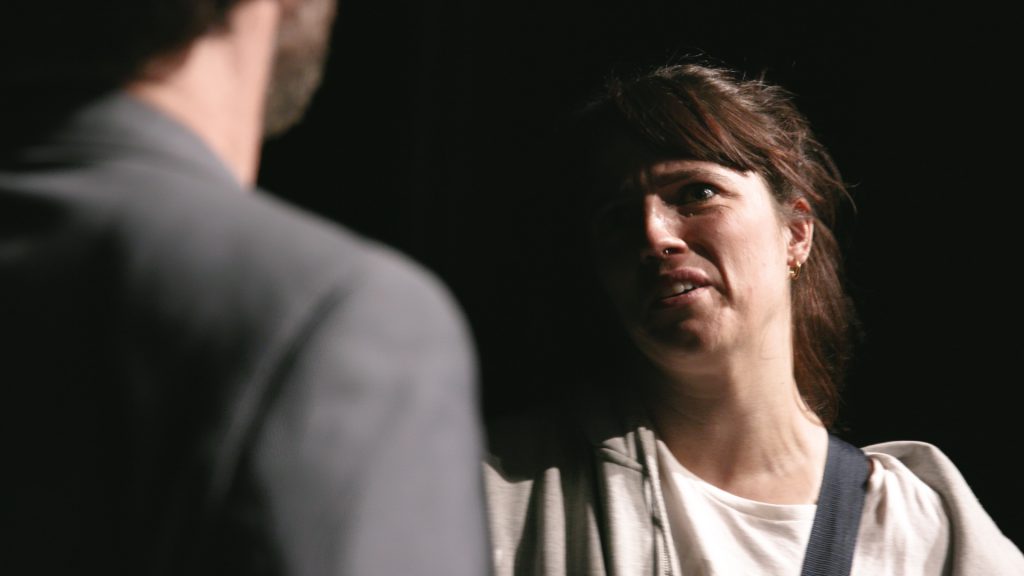 Utilising a team comprised of four experienced actors and one facilitator, scenarios are played out and then improvised… shaped… altered… using the input and suggestions of students themselves. By examining these life-like scenarios such as social exclusion, cyber bullying & slut shaming, WITNESS exposes and explores cycles of conflict, behaviors of survival and defense, and why Hurt People Hurt People.
Each WITNESS workshop includes:
Preparatory discussions with participating stakeholder organisations.
Follow up resources.
3 Workshops at the school over 1 day (reaching up to 500 students)
Preparation and distribution of feedback forms
Follow up evaluation meeting with school representative
To learn more about the WITNESS Workshop or Mind Over Manner visit their website at: http://mindovermanner.co.nz/witness/
Watch the promo video for WITNESS below:
.