Blog
Te Ora Auaha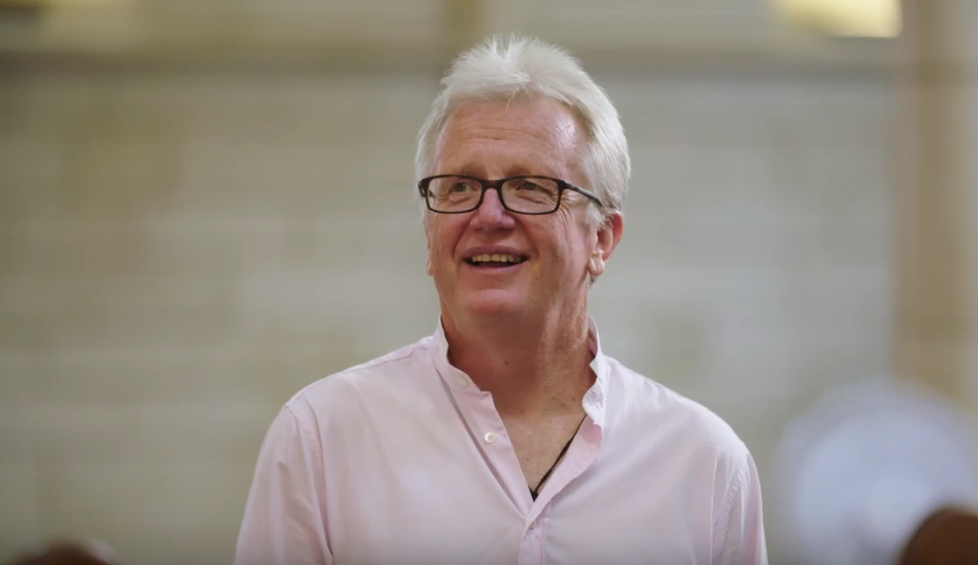 Finding hope on Skid Row
Professor Peter O'Connor (The University of Auckland and The Creative Thinking Project) has been invited to Los Angeles to create a performance with arts organisations working with the city's homeless.
Author Justin Brown who will lead the documentary team will join Peter. They will collaborate with LAPD (Los Angeles Poverty Department), The Skid Row Housing Trust, Urban Voices, Piece by Piece Mosaic arts and My Friends Place in a bid to create a performance in one week at the Museum of Contemporary Art.
The project is an attempt to create a performance that highlights the enduring spirit of hope and resilience in the depths of extreme poverty and despair in one of the richest cities on the planet. The arts and social service agencies Peter will work with have long records of serving the people of Skid Row and are committed to reminding the city that Skid Row isn't the problem, it's a symptom of a wider problem of human greed that has impacted us in New Zealand too. Over 50,000 homeless people crowd a 50 block area of downtown Los Angeles.
O'Connor recently met with the local agencies and arts organisations in a pre-visit to Los Angeles before he takes up his residency at The Museum of Contemporary Arts in November this year.
The local arts organisations and the Museum of Contemporary Arts (MOCA) are interested in revealing the artistic and creative potential of the city's homeless. In doing so they believe it reveals and reminds the city of the humanity of those who live on the streets. Peter has nearly forty years of creating and researching the power of the arts by making theatre in prisons, psychiatric hospitals, with the homeless and in earthquake zones. After visiting skid row and meeting some of the team he is working with he said:
"The level of human misery on the streets of Los Angeles was like visiting a war zone. The overwhelming smell of urine and human waste, the abject poverty and loss of hope in the faces of so many was deeply impacting. And yet in the midst of that were these arts organisations doing extraordinary work rebuilding community, creating moments of beauty that act as an antidote to the ugliness of people's lives."
O'Connor says he is deeply honoured to work alongside these arts activists and to be invited to curate a performance at one of the city's major cultural institutions. MOCA opening its doors to arts organisations working with the homeless are a significant shift for this organisation in an attempt to recognise the importance of understanding the homeless are part of the Los Angeles community.
Want more?
Listen to Peter's interview on Newstalk ZB: