Article
Te Ora Auaha
Atawhai Festival 2019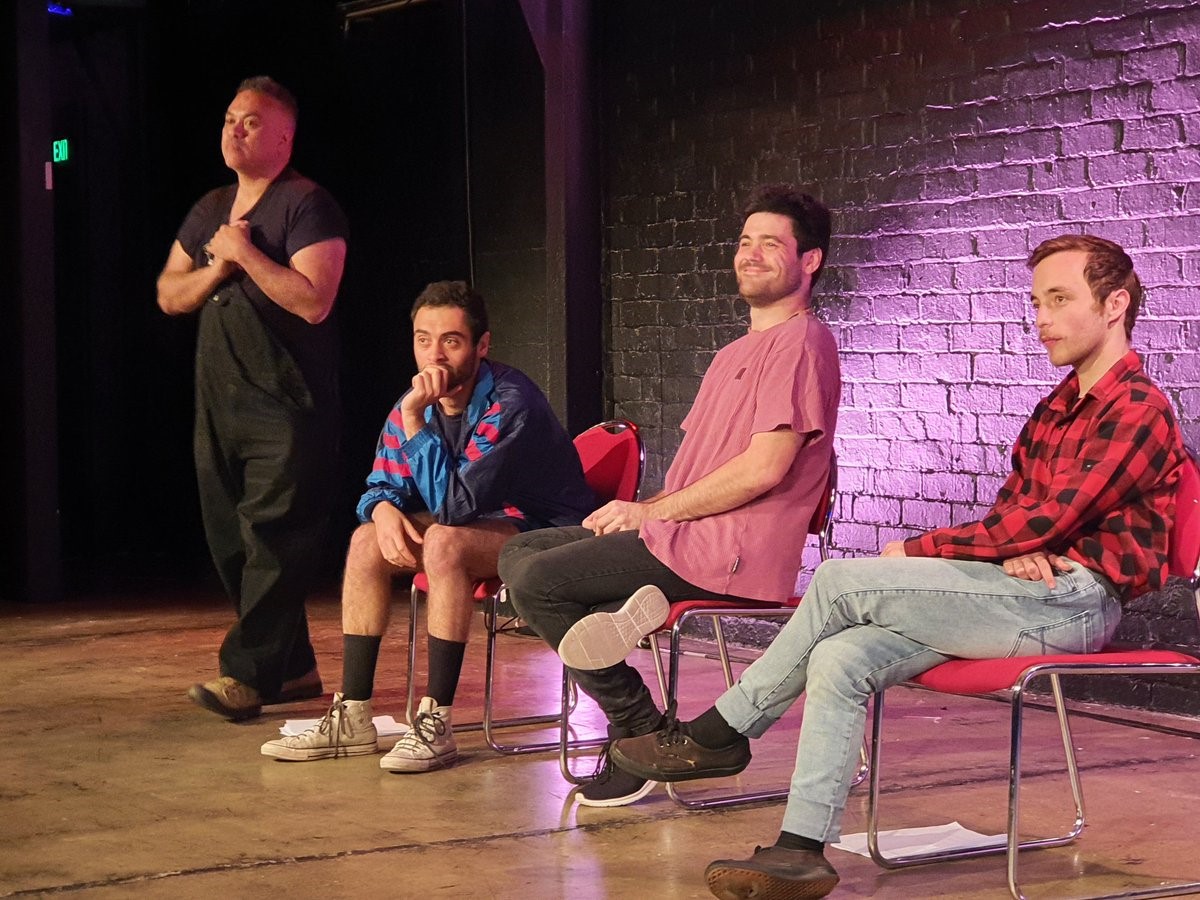 The Atawhai Festival was created in response to the need for education of wider community connectivity and deeper understanding of lived experience.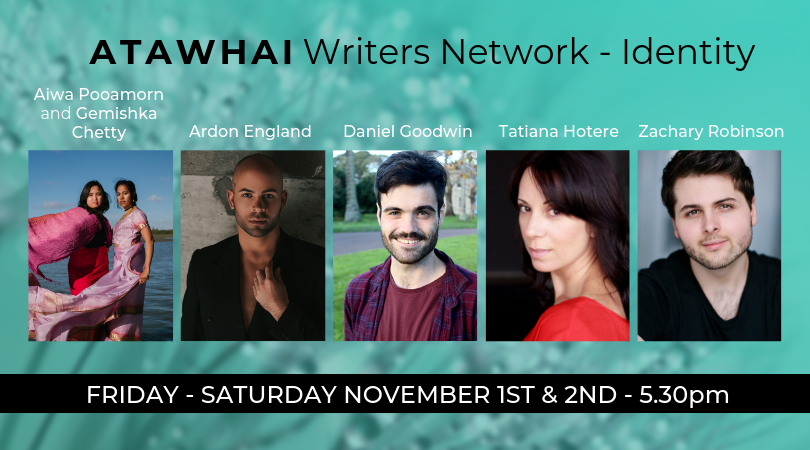 The event has a solid aim to combat negative perceptions through the arts, challenging pervasive dialogue & negative stereotypes.
We seek to create tangible support networks, encourage self-care and positive social inclusion for those who feel excluded and unheard by using the arts as a conduit for education and unity. 2019 saw Atawhai ignite across Tāmaki, in its 5th year and in partnership with TEMPO Dance Festival, Te Pou Theatre, Shared Vision West and Changing Minds we seek to take this support network wider and help lift community voices across Aotearoa!
To learn more about the Atawhai Festival visit the Changing Minds website.
Images from Atawhai Festival and @changingmindsnz