Article
Te Ora Auaha
A letter from France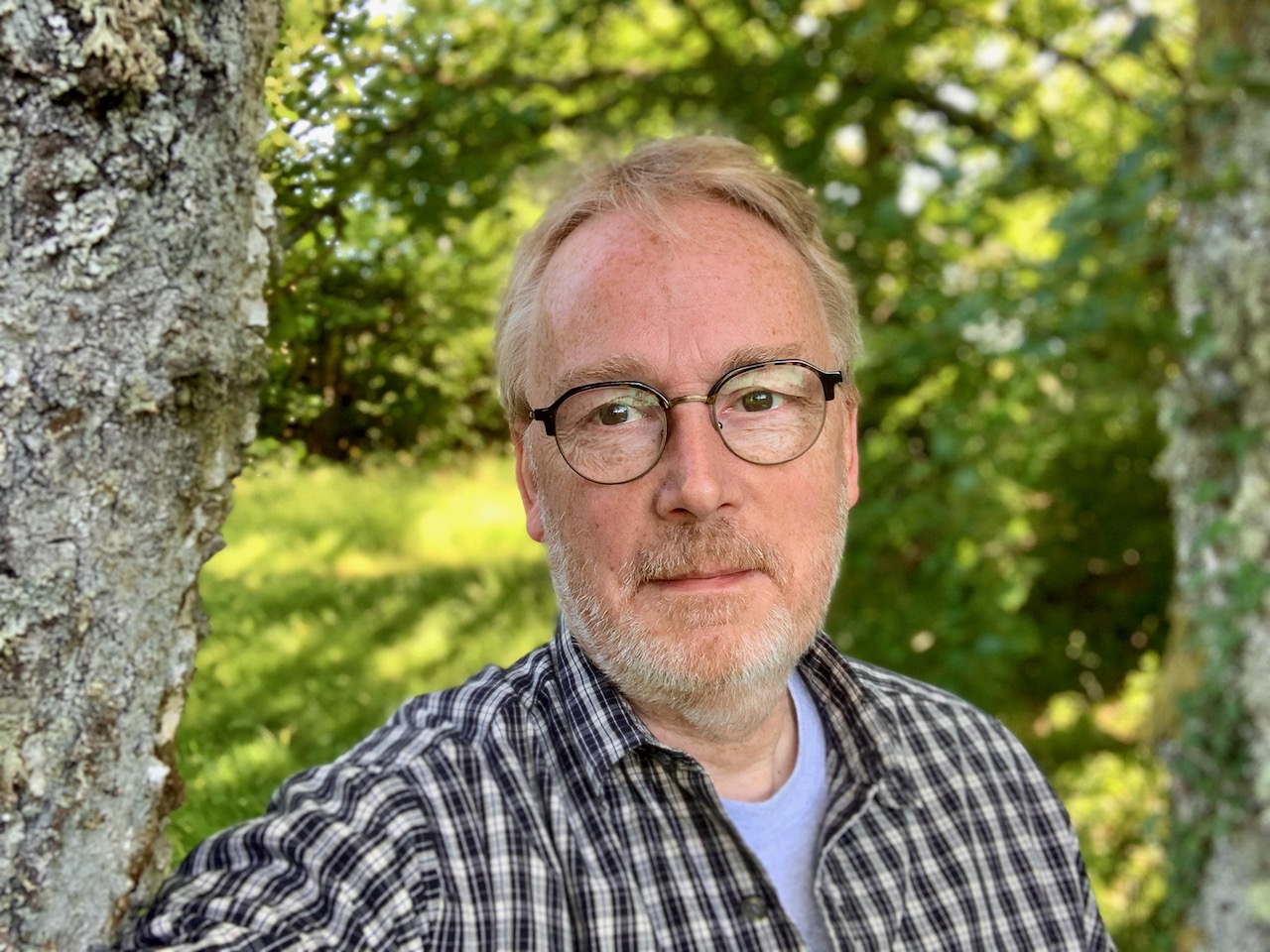 The Covid-19 pandemic has rippled out from Wuhan like a shock wave, but its impact has been uneven. Some countries have suffered many deaths; others, including New Zealand, relatively few. But the effort to contain the disease has touched everyone, and its economic, social and cultural consequences will be with us for years to come. There are obvious losses – people we loved, jobs, businesses, personal opportunities – and less tangible ones, including confidence, our sense of security, and ideas about life. My impression is that many people are reassessing what's important to them, practically, emotionally and morally. There may well be a readjustment of personal and community values as a result.
Previous disasters, such as bush fires, earthquakes and flooding, have taught us the depth of trauma that can result and the role that artistic projects can play in helping the process of recovery and healing. They are important because they allow people to express their feelings, often indirectly through imagery, symbolism, metaphor and the languages of movement and music. One of art's great gifts is to enable us to say and not say at the same time, giving us cover for feelings we cannot yet share openly. It allows us to be private and personal – in writing a poem or making a picture – and also to be together, in gathering individual expressions into the common space of a book or exhibition. It creates and strengthens community, when we gather to sing, dance or tell stories, and it is no accident that people so often choose to do that in a circle. We need to see one another, to speak and share: to commune. In doing all this, art can become a ritual space in which to acknowledge and mourn our losses, to console one another and to dream of better ways of being together in hope.
Unlike previous disasters, though, the pandemic is global. In the past, when one community has been wounded, as Christchurch was on two separate occasions in recent memory, the nation can bring comfort and help. This time, although people have been touched in different ways, and some much more than others, we are facing a universal experience. Both our need and our capacity to help are mutual, reciprocal. Happily, artistic creativity is also a universally distributed resource. There is not a community in New Zealand/Aotearoa without its artists, musicians, teachers and performers. I say that with complete confidence, though I have never been in your country, because art is part of every human being. Each of us makes it our own but we all use it to imagine, make sense, share, wonder and work out who we are in the world.
So the difficulty is not a lack of creative resources with which to begin the long journey of reconstruction. It is that the disease prevents us from using those resources in ways we're used to. Art is so often a social activity, practiced and shared together. Dancers, actors and musicians are used to intimacy: touch is ordinary and frequent. The everyday art and craft activities that have been part of social life in many schools, hospitals and care homes are equally difficult to imagine if physical distancing protocols have to be respected. Bringing elders or vulnerable people to sing or dance together now involves life-threatening risk. This is a new world and I have no idea how we will solve the challenges it presents. But I do know that community art projects are needed now and everywhere, and I trust in our creative imagination to invent new ways of making art until we can once again make it the old ways.
François Matarasso is a Freelance Community Artist, Writer and Consultant. Francois is based in the UK, but in lockdown in France and working internationally.